A knowledge hub for page building and overall e-Commerce success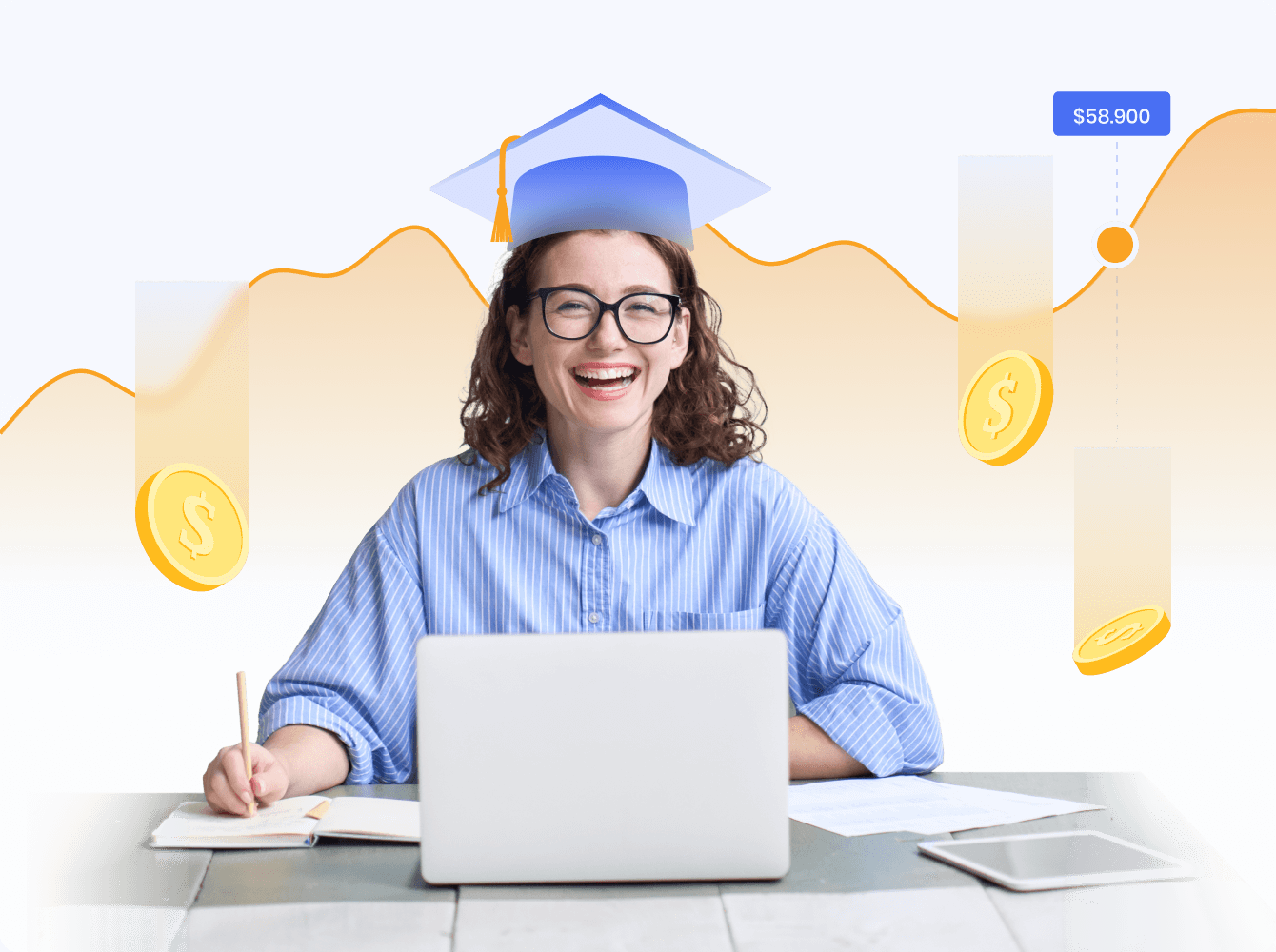 Page building from start to finish
From beginner to expert, our comprehensive resources will help you get the most out of GemPages.

Whether you prefer step-by-step tutorial videos or informative blogs, we have tailored options to match your unique learning style.

Exclusive perks for paid users
Save up to 30% on essential Shopify apps and unlock exclusive access to advanced materials.
Get started with GemPages 101
Explore more tutorials for your store building goals
Store building & customization
Store building & customization

Upgrade to Access GemAcademy Premium
Upgrade to a GemPages' paid plan to enjoy unlimited features and access our exclusive GemAcademy Premium resources.
Discount bundles on essential apps: Up to 30%
Advanced materials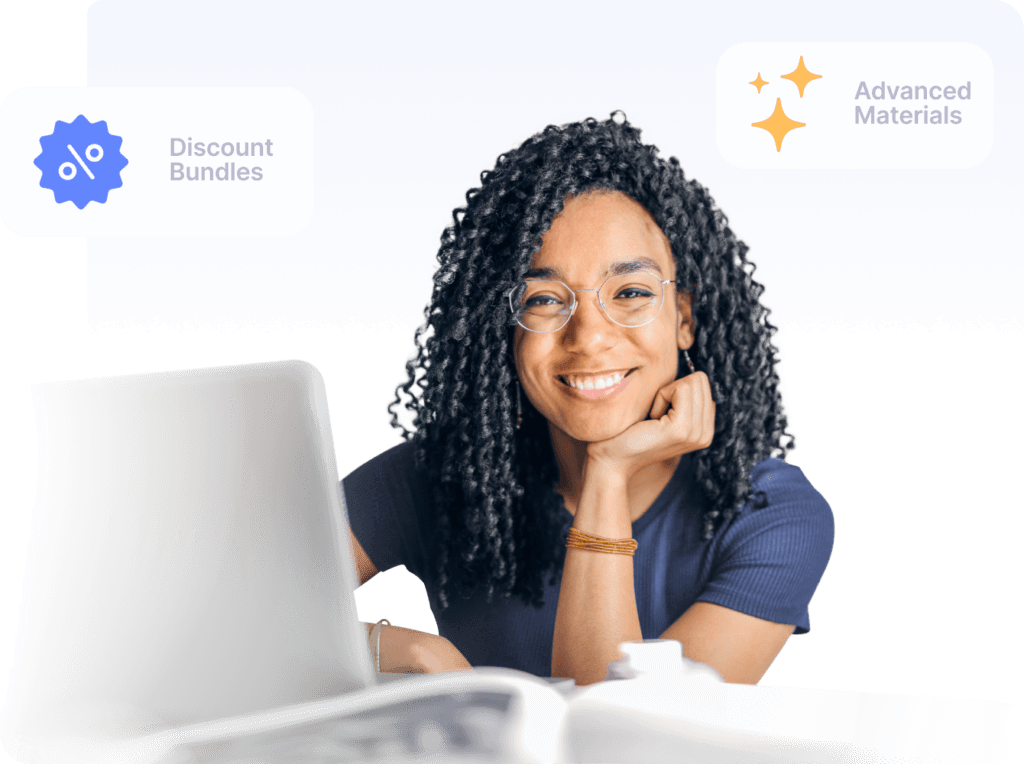 Highly Recommend!
GemAcademy has been my go-to resource for mastering GemPages. The platform is user-friendly, and the content is incredibly valuable.

David Markers
Freelancer
A Must-Have for Online Entrepreneurs
The mastery resources provided are top-notch, and the exclusive discounts have helped me cut down on expenses while maximizing my online store's efficiency.

Martha Alex
E-commerce Store Owner
Easy to Learn!
The comprehensive resources, easy-to-follow tutorials, and exclusive discounts have made GemPages more accessible and profitable for my business. Thanks to GemAcademy!

Robert William
Business Owner
Feel like a GemPages pro!
Joining GemAcademy was one of the best decisions I made for my online store. The partner courses have broadened my knowledge base, and I've learned to create stunning, brand-aligned pages with GemPages.

Matthew Jacksons
E-commerce Store Owner
Dive into our Additional Resources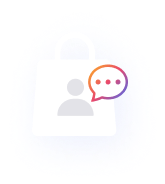 A treasure trove of valuable materials that can address a wide array of your queries and concerns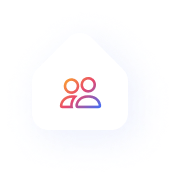 A space for discussions, knowledge sharing, and expanding your network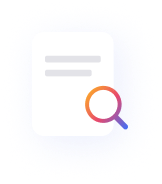 Your go-to destination for prompt and effective solutions to any GemPages-related issues
Join GemAcademy Premium today!
Upgrade to GemPages' paid plans to enjoy unlimited features and access our exclusive GemAcademy Premium resources. Learn More